Soil Heat Flux Plate
Part Number: HFP01
Ideal for energy-balance and Bowen-ratio systems
The HFP01, measures soil heat flux, typically for energy-balance or Bowen-ratio flux systems. It outputs a voltage signal that is proportional to the heat flux of the surrounding medium. At least two sensors are required for each site to provide spatial averaging. Sites with heterogeneous media may require additional sensors.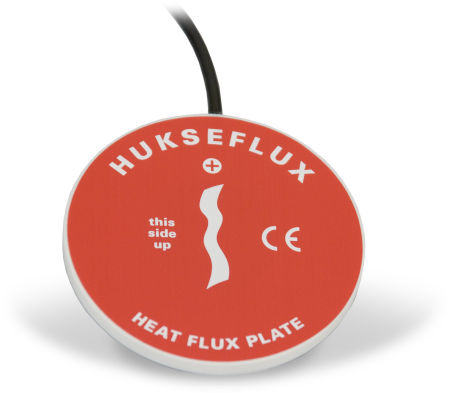 Benefits and Features
Compatible with most Campbell Scientific dataloggers
Compatible with the CWS900-series interfaces, allowing it to be used in a wireless sensor network
Next Steps...
You may contact us to discuss your detailed requirements so our team of experts can review and propose you the solution as you have perceived.